Cork Flooring
Hardwood Flooring
Laminate Flooring
Molding – Crown and Baseboard
Free Estimates – 7 Days a Week! 
We Also Do Custom Work – Sanding, Staining & Refinishing.
Railings
Stairs and Finishes
Vinyl
and MORE!
We also sell Hardwood lumber And Cabinet supplies!
Hardwood
We pride ourselves in carrying quality brand name hardwood flooring from Canadian manufacturers such as Preverco and Vintage. We specialize in hardwood flooring including Maple, Oak, Ash, Birch, American Cherry, Jatoba (Brazilian Cherry).
Designed to endure, hardwood flooring is also easy to maintain and adds unique style and value to any home. Hardwood's hypoallergenic properties make it ideal for those with allergies.
Moulding
To add those finishing touches to your home, moulding is an impressive choice. Crafted with detail and offering you the highest in quality, we have a variety to chose from in hemlock, maple, oak, and painted grade.
Railings and Stairs
We have all the parts you need for classic or elaborate indoor railings and stairs. Whether you choose wood or metal railings, we can show you the most popular styles.
Laminate
If you want the look and feel of hardwood without the cost, then our laminate is for you. With our laminate you will not get the hollow sound associated with walking on thin laminate floors, plus our product has beveled edges for a real hardwood look.

Black Oak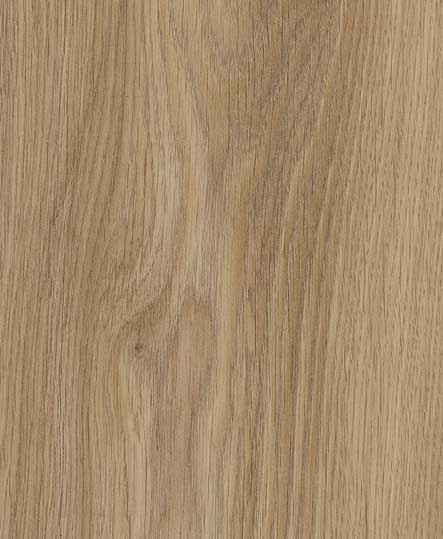 Smoked Chestnut

Historic Oak
Expert Floor Installation
Railing Installation
Refinishing and Repair
Stairs and Finishes
We purchase directly from our manufacturers so we can pass incredible savings on to our customers. With friendly, professional staff to help you make a knowledgeable decision, we are the best choice for all your flooring needs.